Would you like to see if you qualify for financial assistance?
You may qualify to receive a subsidy, which is a tax credit that lowers your monthly premium. Check to see if you're eligible for these savings!
Please select a value to continue
Past Senior Events
Mutual is more than part of our name. It reflects the philosophy of people caring for people that drives our dedication to improving the communities around us. Our industry and the way we do business have continued to evolve over the years, but one constant has remained, our commitment to addressing the needs of our neighbors across Ohio.
Carousel with one slide shown at a time. Use the Previous and Next buttons to navigate.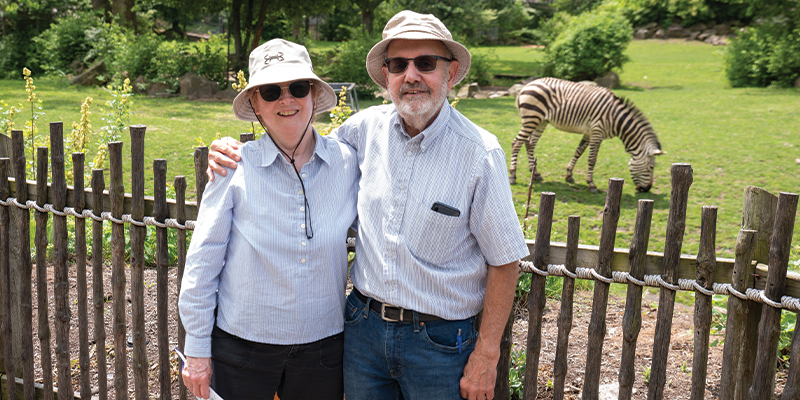 5-Star Senior Hamilton Sweepstakes with Playhouse Square - Jan. 11, 2023
To kick-off our 5-Star Senior Celebrations for 2023, Medical Mutual hosted 15 seniors and a guest of their choice at Playhouse Square to see Hamilton at the KeyBank State Theater. Guests experienced lunch and time in the President's Club before the show. We enjoyed welcoming them to theater and sharing our appreciation for seniors at one of our favorite destinations in Cleveland.
5-Star Senior Day at the Ballpark – Sept. 14, 2022
In continuation of our 5-Star Senior Celebrations, Medical Mutual hosted more than 100 senior sweepstakes winners and their guests at the Cleveland Guardians game on Sept. 14. They enjoyed a bingo game with Slider and time in the Carnegie tent before the first pitch. We were proud to welcome them as guests and watch the Guardians gain a win over the Los Angeles Angels.
Senior Appreciation Week – May 16-May 20, 2022
In partnership with WKYC-3 Studios, Medical Mutual hosted our inaugural Senior Appreciation Week May 16 through May 20. Guests 60 years and older explored some of Cleveland's landmark institutions courtesy of Medical Mutual. We were proud to welcome over 2,000 people throughout the week.